RevOps HubSpot Consultancy
About AE
Founded in April 2023, AE's vision is to help B2B scale-ups and large enterprises primarily within the tech space to reach their revenue goals by defining, setting up, and monitoring their sales and revenue processes on HubSpot CRM.

AE is the biggest HubSpot advocate and partner, but not a traditional HubSpot agency. We are a RevOps HubSpot Consultancy that is constantly striving to understand our customers' revenue goals and build scalable processes that will allow those goals to become a reality.

Everything is achieved through HubSpot CRM and AE's tech partner network, but the process comes first, then the technology.


50+ HubSpot implementations
Founder Highlights
In the last 5 years, Alex Enache has spent all of his time in the HubSpot consultancy world specialising in HubSpot CRM & Sales Hub.
If you will consider working with AE, you will benefit from Alex's previous experience including:
Leading the Sales Consultancy departments of Elite and Diamond HubSpot partners
50+ HubSpot Sales & CRM Rollouts and Optimisation projects, including migrations from Salesforce and Dynamics CRM
Being part of the project team of the largest HubSpot Sales & CRM rollout in the world
Services

with which we can support you.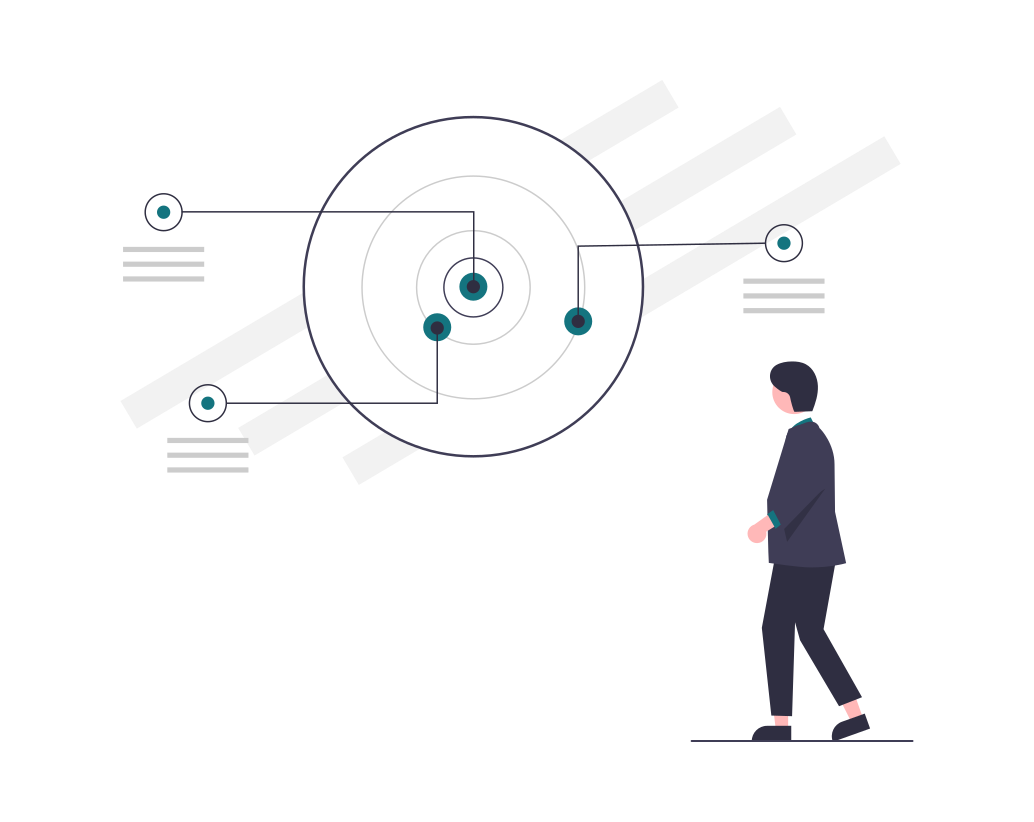 What People Think About AE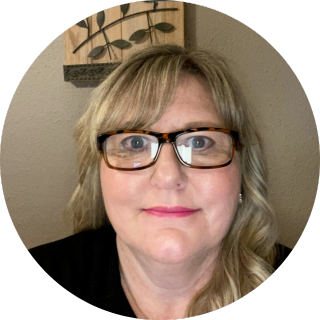 Transitioning a sales team to a new CRM is never an easy feat but it's even more difficult when you are a new leader to that team as I am. Alex Enache made my job much easier by immediately making my team feel comfortable with his easy going mannerism, clear communication and his willingness to answer any question thrown at him all while sticking to the limited timeline of our sessions. The training agenda was layered and delivered in a simple format with step by step instructions demonstrated by Alex and followed by practice assignments which were very useful. Alex is a natural born trainer who puts people at ease thus allowing them to feel comfortable asking questions which is key to any type of learning. I would be happy to work with Alex again and recommend him highly!
Head of Sales Development - Software (SaaS)
Alex is extremely knowledgeable, approachable and efficient, some of his many positive attributes that allowed our global project to launch successfully. Alex was central to the projects success and I would highly recommend Alex for any project. I look forward to continuing our working relationship.
Global Digital Manager - Financial Services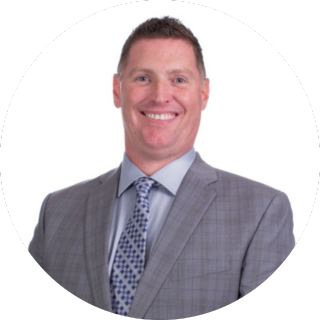 Alex's skills and knowledge were unparalleled. He brought an energy and dependability that made him crucial to the implementation of HubSpot withing our company.

Alex was tasked with finding solutions and implementing workflow processes by assessing operational capability, troubleshooting and diagnostics, designing and calibrating system specifications, analyzing system processes, and other related duties. His overall duty was to streamline software processes and allow for efficient information flow and retrieval, and he did an excellent job in managing and improving our systems consistently.

Alex also did an excellent job in staying up to date on software developments and thus finding new solutions. He had the most extensive and diverse knowledge of software. A reliable and highly capable consultant, I can't recommend him highly enough.
Executive Vice President of Sales & Marketing - Software (SaaS)
Lets get in touch!
Ready to start your CRM Journey
We are delighted you are considering AE to be your partner of choice to build and optimise HubSpot CRM and your Sales and Revenue Processes.
Book a call today so we can learn more about your goals!