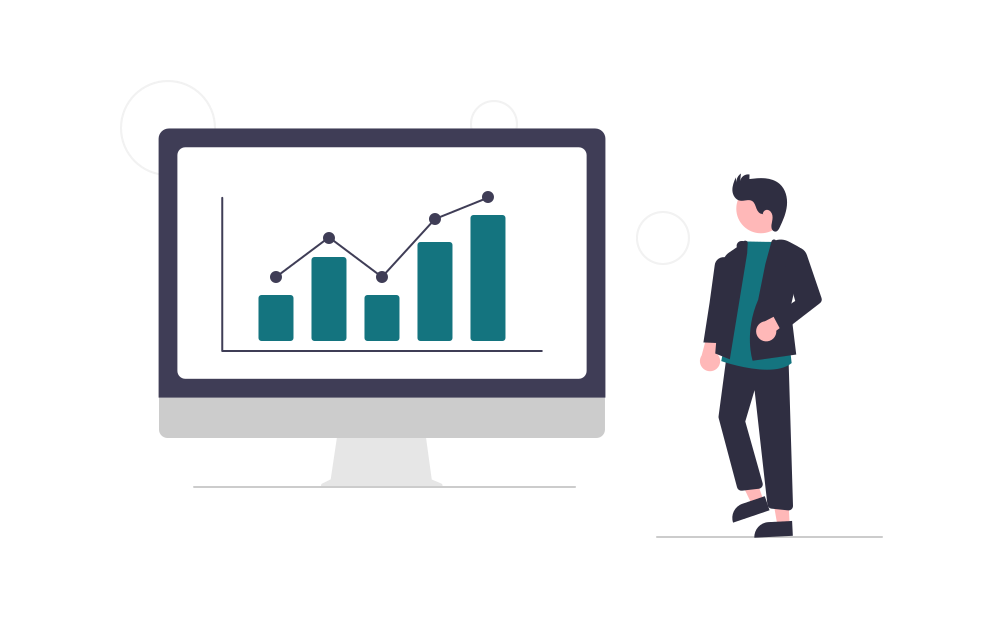 Understand your KPIs and revenue goals
In order to build scalable processes and optimise your CRM, it is critical to understand your overall business objectives and the key metrics you will be looking to report on.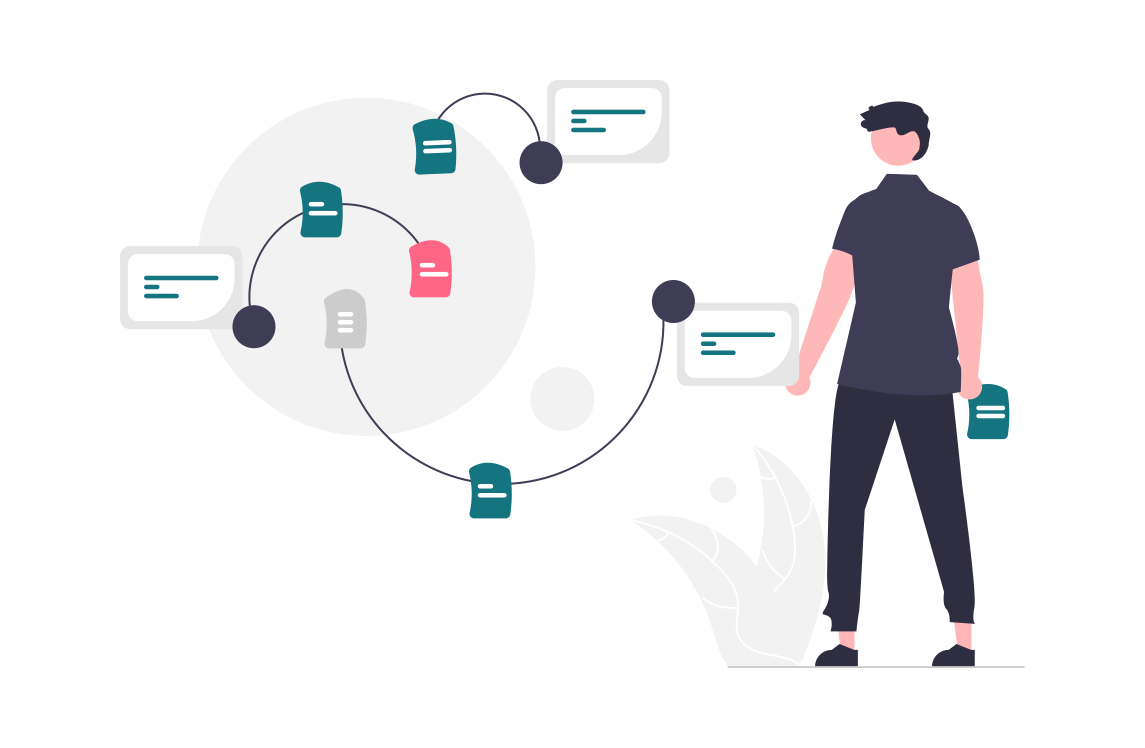 Define and automate your processes
Now that we understand your KPIs, it's time to work together with your teams to define optimal business processes and establish the best ways to automate them. At the end of the day, you made a significant investment in HubSpot to save your teams precious time, so let's make HubSpot work for them.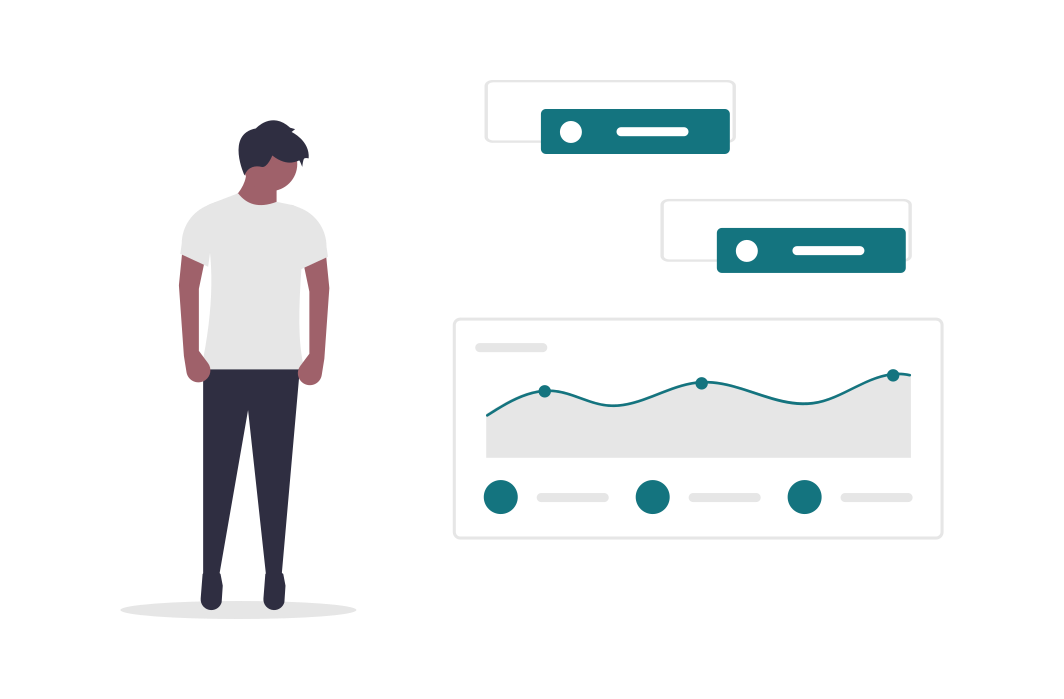 Build HubSpot for your revenue teams
Love your new shiny processes? Great - let's build your HubSpot portal!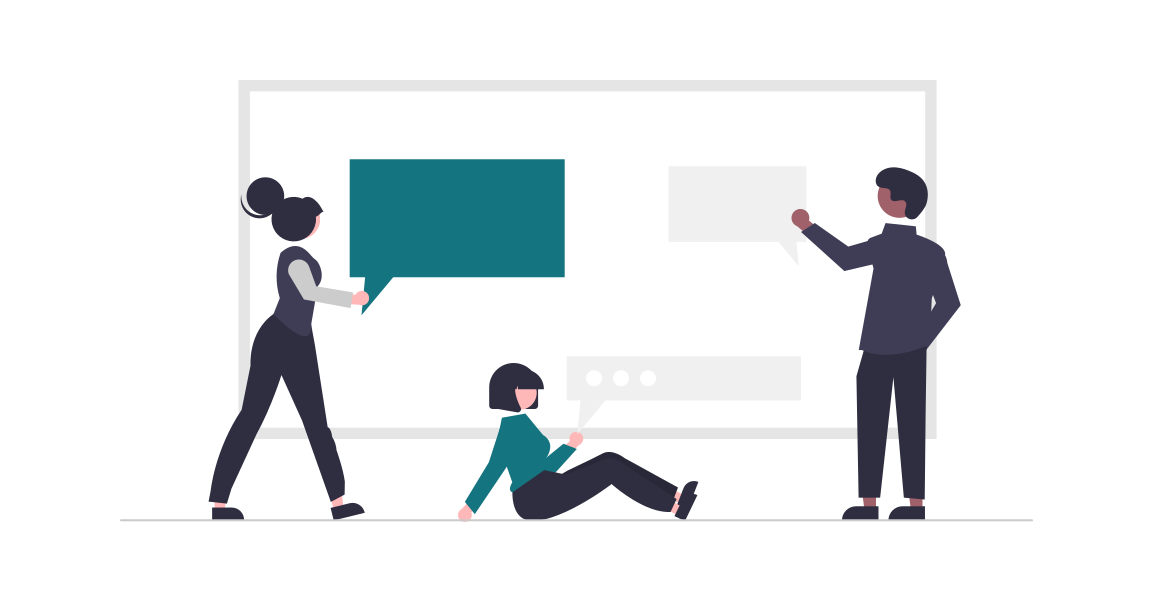 Train your teams
Your HubSpot portal is looking better than ever and those workflows need to be put to good use - let's teach your team how to make the most of the new HubSpot setup!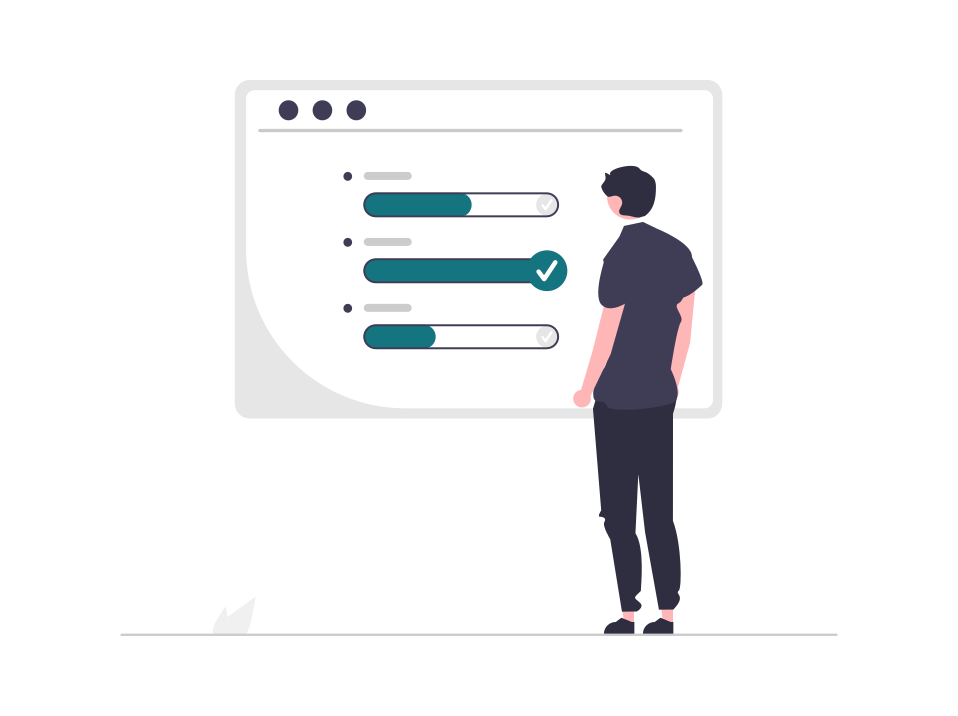 Analyse the new processes and ensure effective Change Management
Many companies invest large amounts of money upfront to onboard HubSpot but often forget that change management can be difficult for their teams.
Post-deployment, AE analyses behind the scenes if the new processes are executed well by the team, provides additional training, and iterates the processes in line with the team's feedback.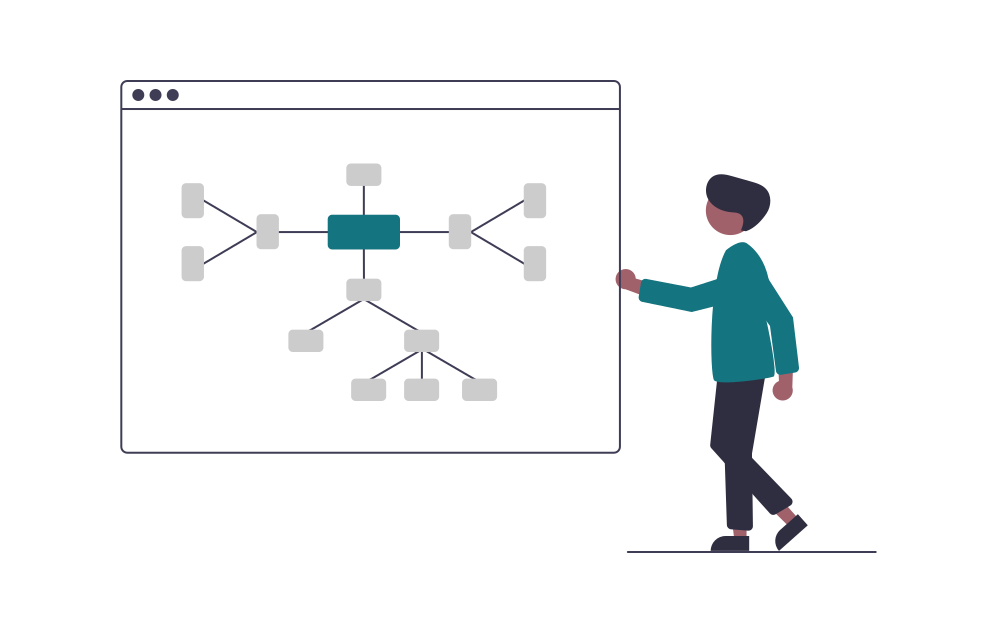 Improve business processes and further customise your CRM
The CRM is not static, it needs to constantly evolve based on the story that data is telling us. AE constantly analyses your data against industry benchmarks and best practices in order to recommend additional processes and KPIs you should monitor.
Working with AE means that every single day you will have RevOps experts reviewing your CRM setup and providing insights into what you should do next.
WHY CHOOSE US
There are literally thousands of HubSpot consultants and agencies, so I am sure you are wondering why you should consider working with AE