The biggest mistake a company can make is spending a large CRM implementation budget and investing little to no time in process monitoring and optimisation post the original implementation.
The CRM is not a static system but needs to constantly be improved based on the data your teams are generating. This is particularly important in the initial 3-6 months after you implemented big process changes.
In order to ensure your teams are following the new processes, but also that what you envisioned in the process mapping stage works well in a real-life scenario, AE will review your CRM setup on a daily basis and provide recommendations based on trends we are noticing.
Recommendations might include: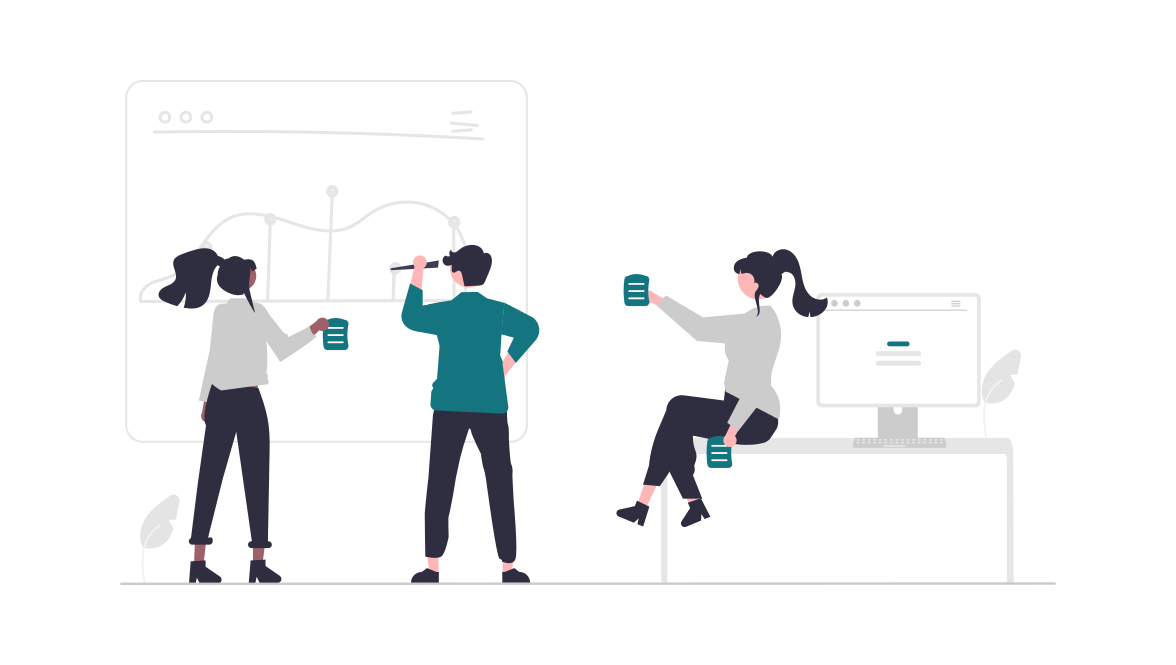 Development of new processes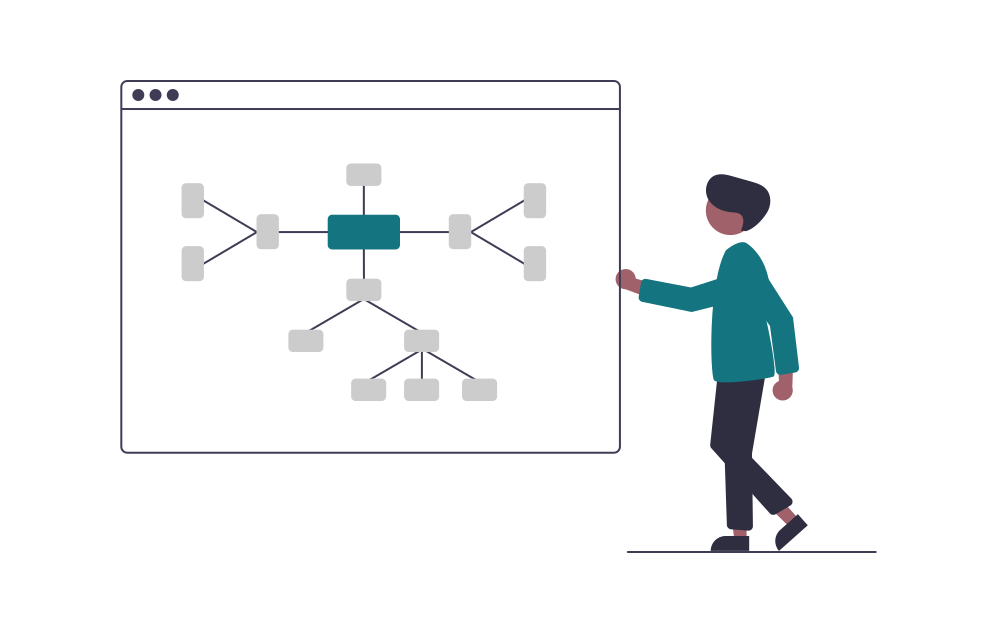 Identifying and addressing gaps in current processes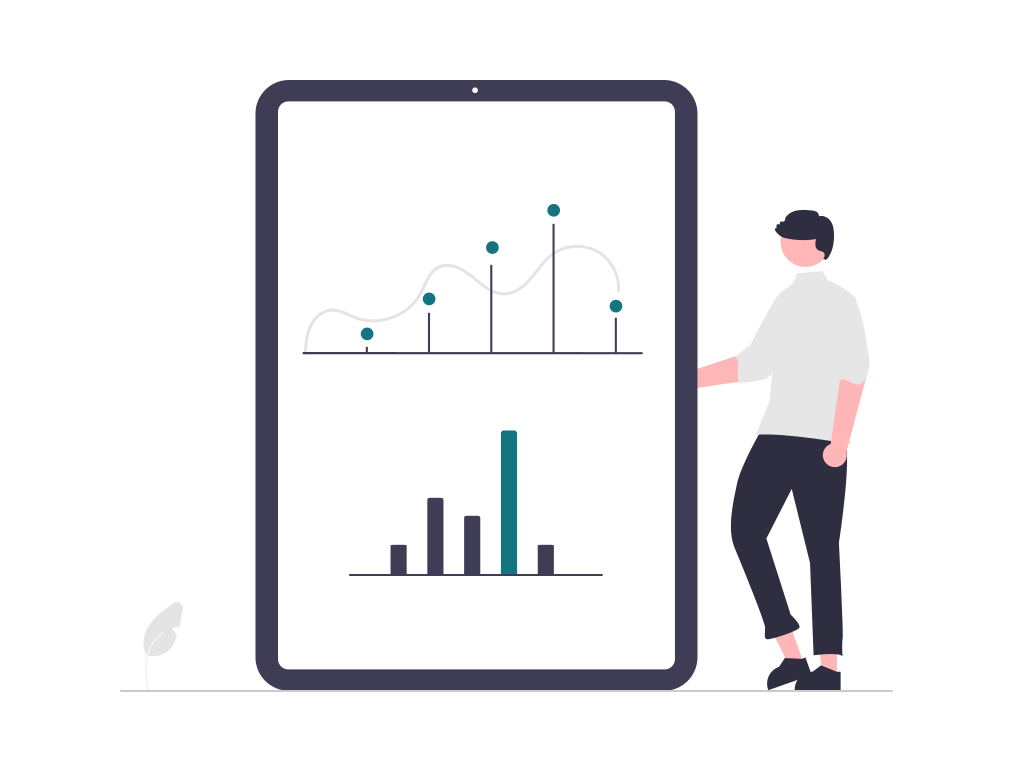 KPI tracking and insights to inform strategic decisions
KPI Monitoring through HubSpot Reporting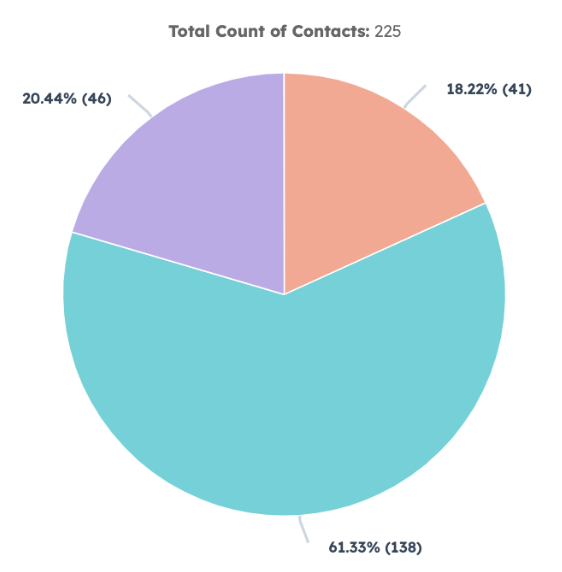 WHY CHOOSE US
There are literally thousands of HubSpot consultants and agencies, so I am sure you are wondering why you should consider working with AE